Shelby was born and raised in Brevard County, FL. She moved to Boca Raton to obtain her Bachelor's degree in Marketing Management at Florida Atlantic University. She has prior experience in new construction and actively holds her real estate license. She oversees all marketing campaigns and brand awareness of Denovo Realty and in the marketing campaigns for all real estate agents.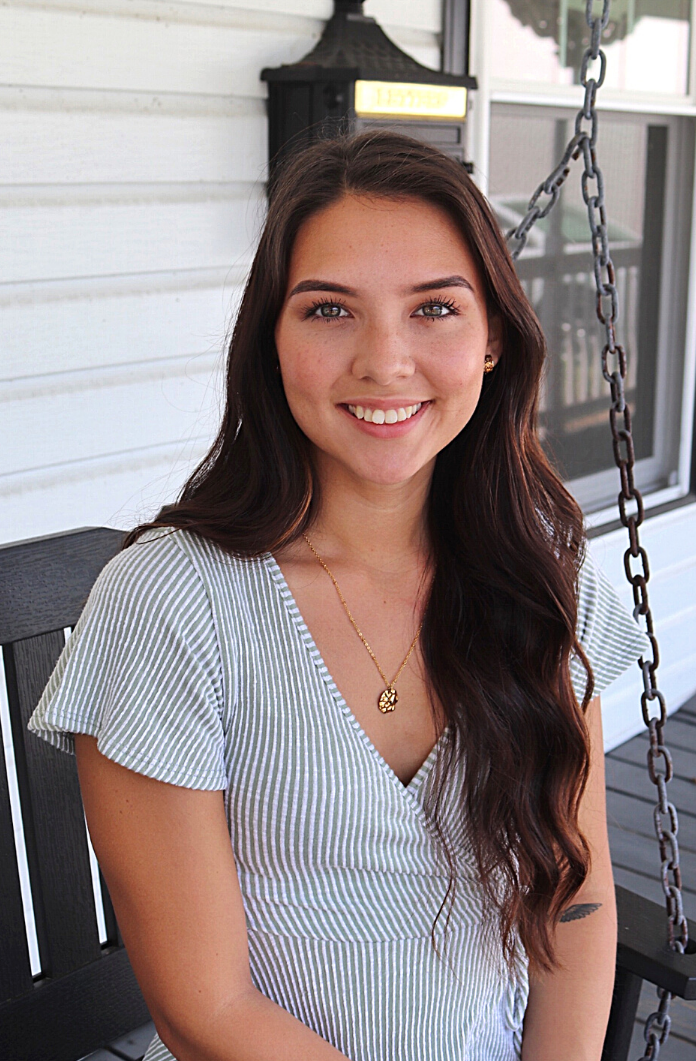 Allyanna Adkins, Marketing Assistant
Allyanna was born in the Philippines and raised overseas due to having a military family. She currently attends the University of Maryland to obtain her Bachelor's Degree in Marketing Management. She is responsible for editing all in-house produced videos and assists in the production of marketing campaigns.