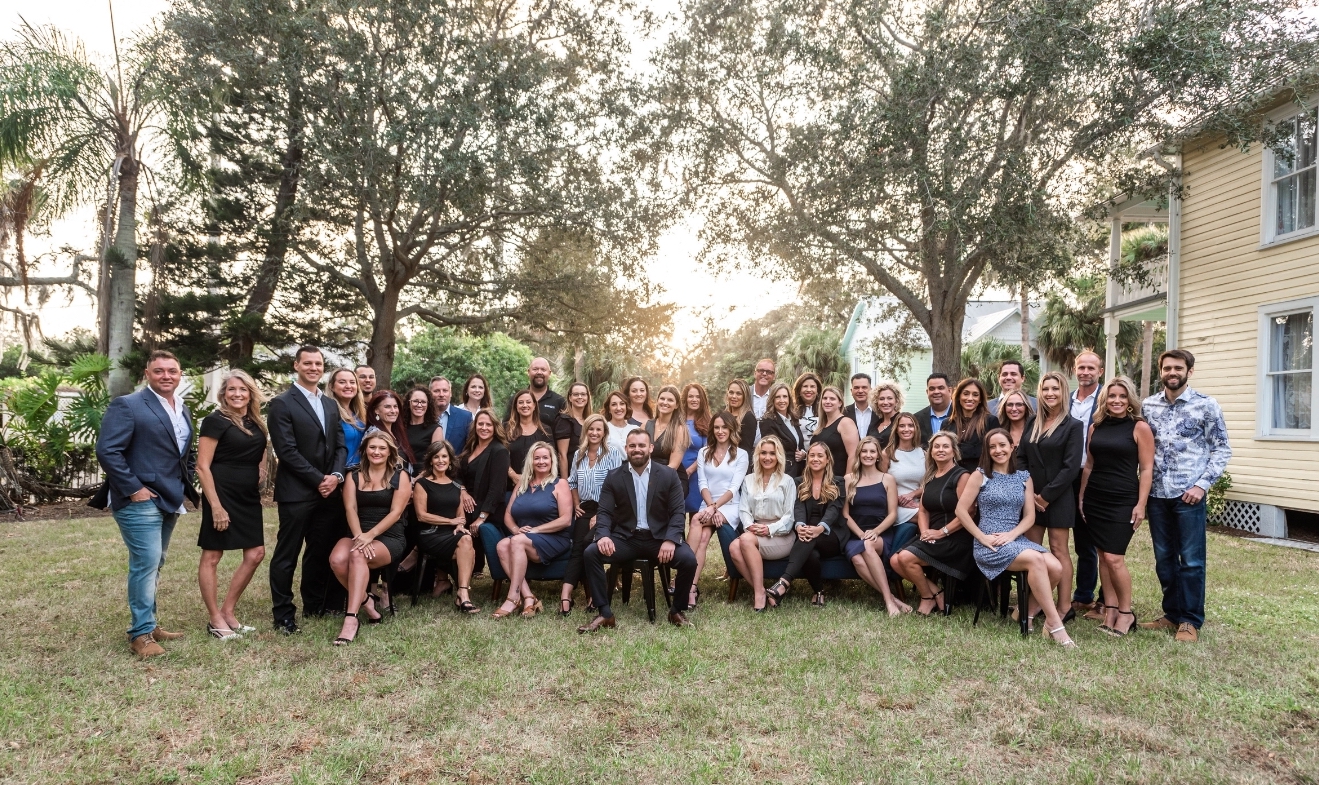 Our goal at Denovo Realty is simple – deliver an exceptional experience every time we help someone buy or sell a home. In an overcrowded industry known for pushy agents who lack the resources and knowledge to handle people's needs, we aim to be different. We believe in education over sales and are here to help our customers make the best decisions to achieve their unique goals.
Denovo is a Latin term meaning "from the beginning." Whether you are selling or buying, we are here to get you to the next chapter of your life by helping you create your new beginning. Buying or selling a home is one of the most significant financial decisions most people make and choosing who you work with is equally as crucial. Working with anyone in our brokerage will guarantee you receive an experienced, vetted real estate expert.
It can often be overwhelming to get the process started, so we are here to make it as easy as possible to get you where you want to be. There is no cost or obligation to speak with us to see if we are the right fit. Give us a call at (321) 237-1887.