Shelby was born and raised in Brevard County, FL. She moved to Boca Raton to obtain her Bachelor's degree in Marketing Management at Florida Atlantic University. She has prior experience in new construction and actively holds her real estate license. She oversees all marketing and brand awareness of Denovo Realty and the marketing campaigns for all real estate agents.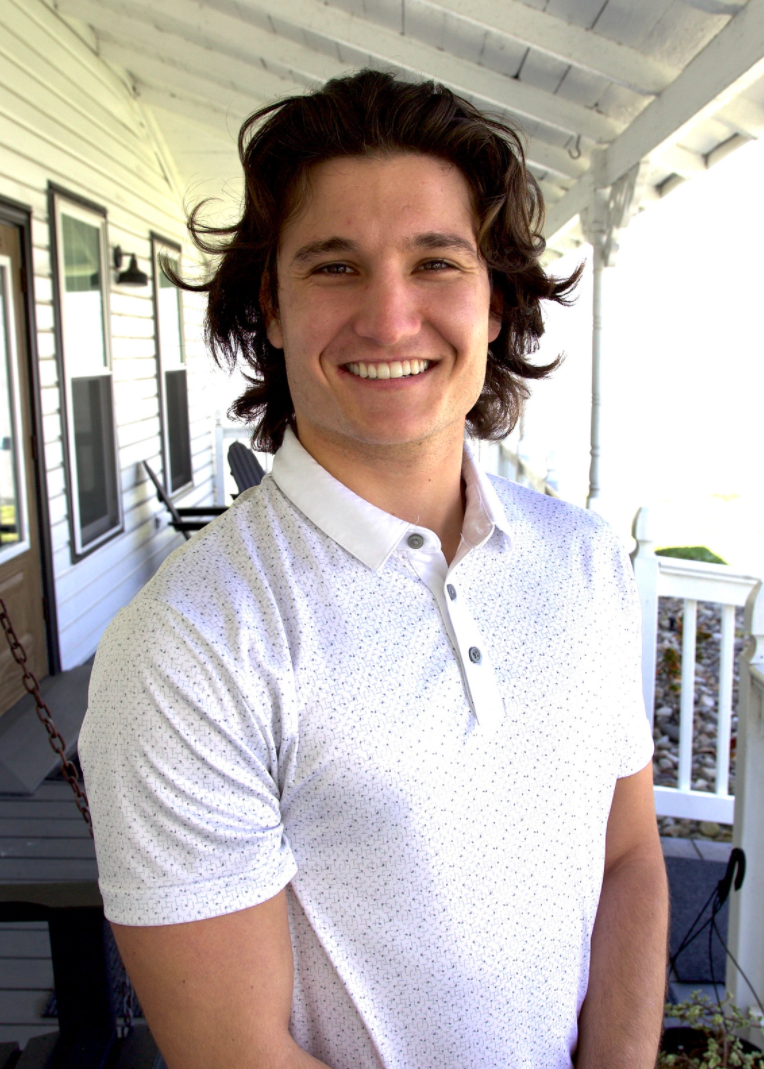 David Christiano, Photographer / Videographer
David was born and raised in Satellite Beach, Florida. After experiencing and working in all aspects of production in Los Angeles, California, he is currently attending the University of Central Florida, obtaining his Bachelor's in Media Production and Management. David is responsible for shooting and editing all professional listing photos, video walkthroughs, and media projects.