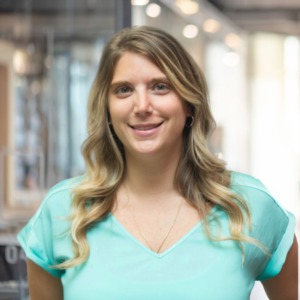 Angel is an experienced Realtor® who uses her passion and knowledge to help her clients solve the confusion of buying and selling a home. She understands what her clients go through in making one of the most significant decisions of their life and is determined to help them make a more educated decision. As a mother and wife, she knows so much about the importance of home and family, and it shows in her care for her clients.
Angel moved to Florida in 2011, and through the process of relocating, she quickly realized her love of real estate and her desire to do it differently than others. Angel brings several back-to-back years of multi-million-dollar revenue generating experience to the Denovo team and has always taken pride in being the "go-to" person to help train colleagues on the latest technology and tools available. A strong grasp of the industry's tech and marketing tools has proven to be a true asset to her clients.
If you're considering buying or selling a home in Brevard County, call Angel at (315) 525-5592. "Sneakers and sold signs" is her motto and she would love to help you walk a path to your new home.