Kayla Adamson
Broker Associate | Realtor®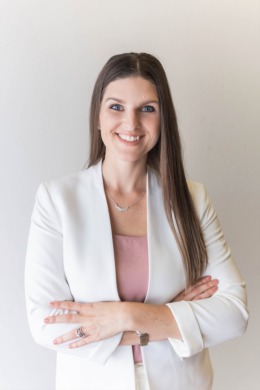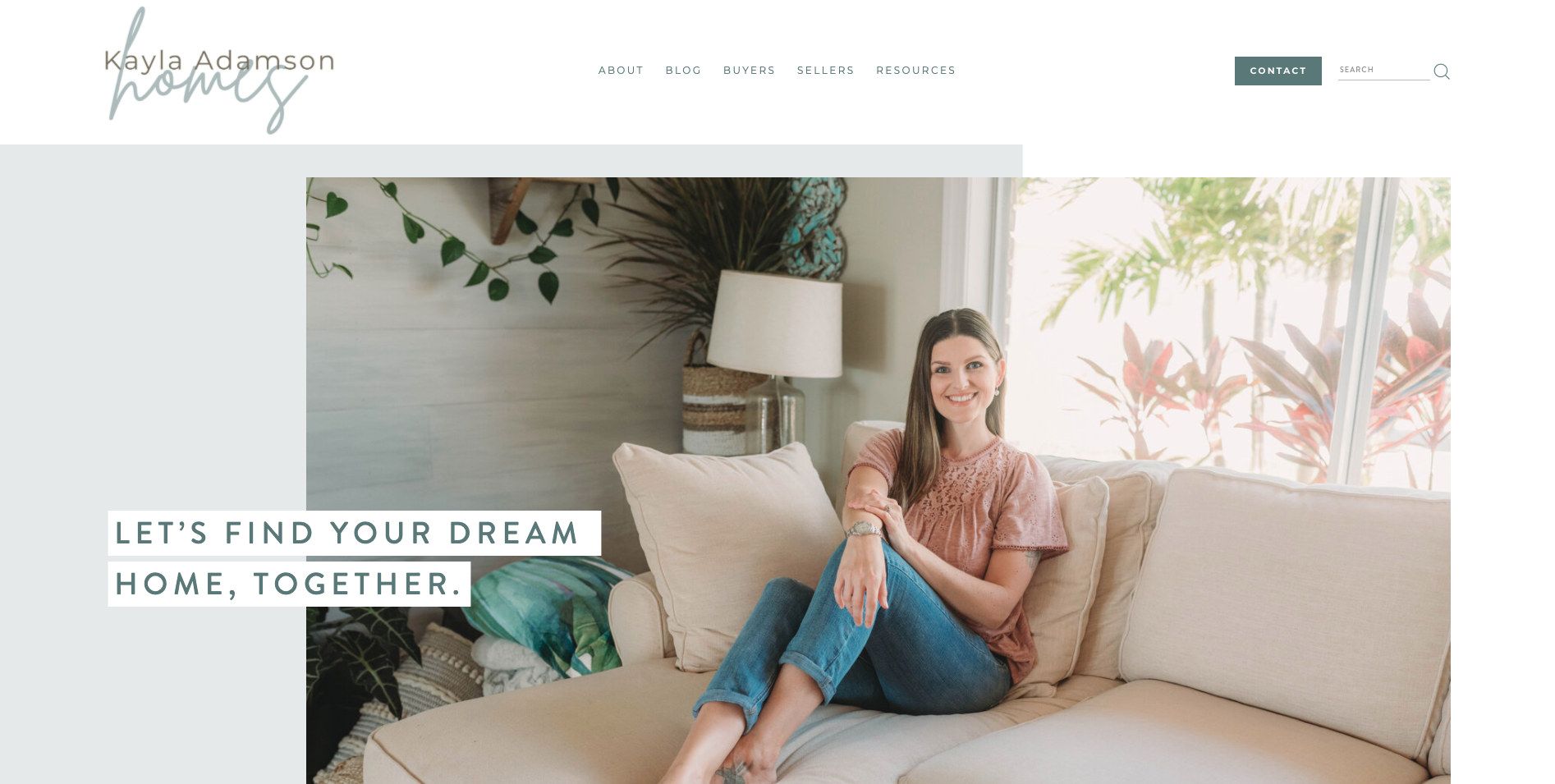 Hello, I'm Kayla!
Licensed Realtor® and Broker Associate
I started my walk into Real Estate in 2015. Since then, I have just fallen in love with this career. It is my goal to not only help the people of Brevard County buy and sell, but to become a lifetime friend in the process.  
Since obtaining my license, I have sold an accumulation of about 20 million in real estate and I have helped over 100 families. I have done all of this while also having a baby in 2017 and another in 2020. I am known to bring my beautiful girls along with me to appointments all over Brevard. These cuties probably help sell more homes than I could on my own! 
In 2020, I decided to further my expertise and completed Broker school. Obtaining my Broker's license was such an accomplishment! I love being a Broker Associate with Denovo Realty. It is always a priority of mine to advance my education as much as possible for all my clients. I also keep my mind fresh with the ever-evolving modern world. When hiring me, you will always benefit from the most up-to-date technology, advanced marketing, and current trends.  
Prior to Real Estate, I enjoyed a 5-year journey in Law Enforcement. For two of those years, I was a Deputy Sheriff patrolling the same streets here in Brevard. Protecting the County that is now a platform for my entire career was a great honor! I carry with me the endurance, strength, honor, and integrity that was learned in that career path. 
I live in Central Brevard with my Husband Julian and our two daughters. We love being outdoors and enjoying all things Space Coast. If you would like to meet for a cup of coffee and chat about all things real estate, contact me today!  
Mobile: (321) 458-0298
Testimonials