Ian and Taylor Fine
Realtors® | The Fine Team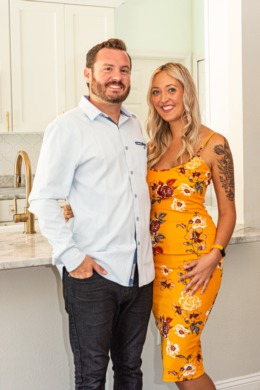 Specialties: Buyer's Agent, Listing Agent, Relocation, Investment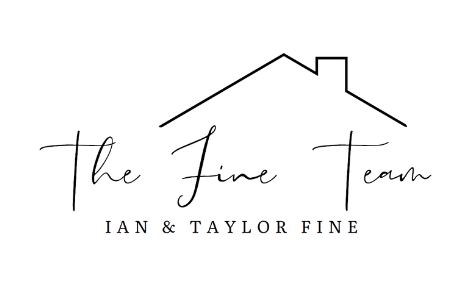 Hey there! We're Ian and Taylor Fine, an energetic husband and wife real estate team with a passion that extends far beyond property. As devoted parents to three lively little boys, we understand the importance of finding the perfect home to nurture your family's dreams.
Located in the heart of Melbourne, Florida, we've discovered our own haven and proudly call it home. Our journey is a harmonious blend of navigating the real estate realm and embracing the joys and challenges of parenthood. But our story doesn't stop there.
We're thrilled to invite you into our lives, where community, family, and supporting local businesses take center stage. Our mission is straightforward: we specialize in helping families, like yours, find the ideal place to call home. Whether you're seeking to sell your current residence or take the next step up, we're the team to rely on. And here's the twist: our love for classic cars, particularly our cherished 1954 Chevy, is a passion we infuse into every aspect of our journey. You might just catch us showing up to closings in it, cruising around the charming streets of Brevard County, or revving our engine at local car shows. With us, you not only get real estate expertise but also the joy of sharing in our enthusiasm for life's little pleasures.