Tears Over Beers Ep. 10! Spelling Bee Edition!
Posted by Garrett Bell on Wednesday, July 28, 2021 at 9:42 AM
By Garrett Bell / July 28, 2021
Comment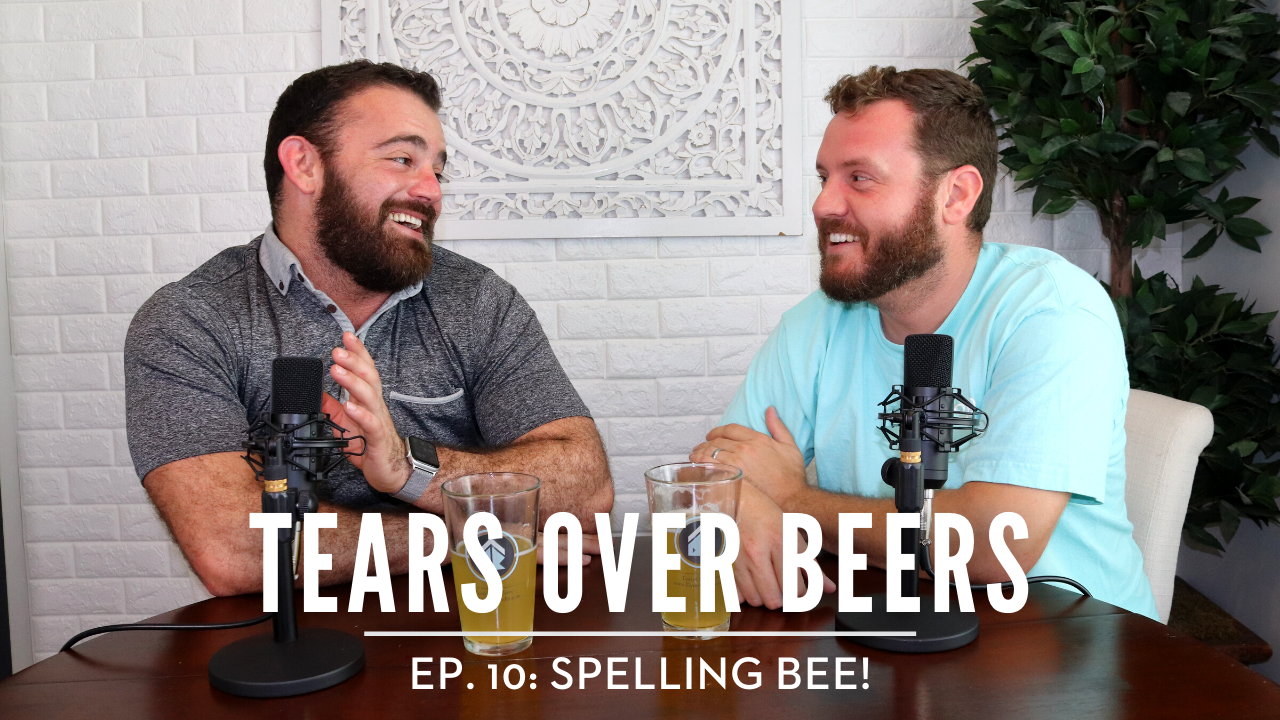 This week, Garrett and Ian kick off the 10th episode of Tears Over Beers with a Real Estate Spelling Bee Competition! They will be read 10 Real Estate related words with the 11th word as a tie-breaker!
Who do you think will win? Stay tuned to see who spelled the most words incorrectly!
Also, props to our Marketing Manager for *correctly* pronouncing each and every word for Garrett and Ian to spell correctly ? (ABUTTING)
~ Note: Results of Spelling Bee do not translate to our Real Estate competency ~