Tears Over Beers Ep. 12: The Spooky Road To Real Estate!
Posted by Garrett Bell on Wednesday, October 27, 2021 at 11:16 AM
By Garrett Bell / October 27, 2021
Comment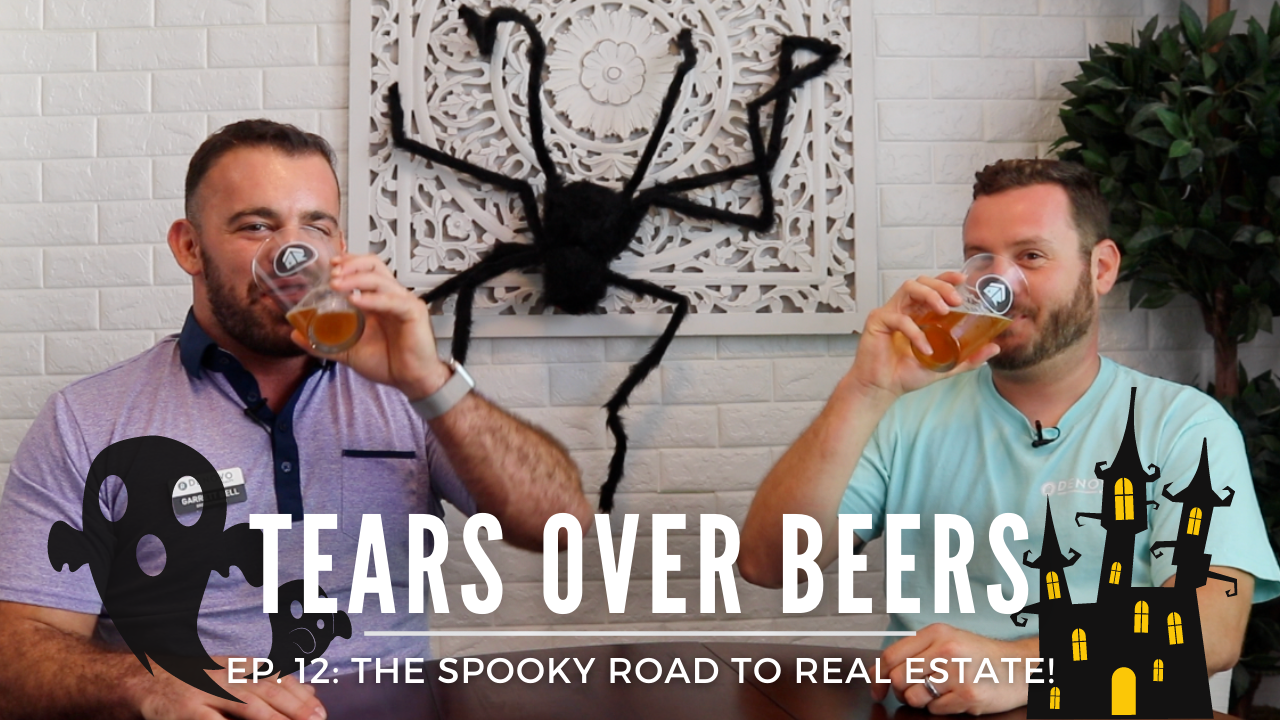 Welcome back to the latest episode of TOB, Halloween Edition!
Today, Garrett and Ian discuss what led both of them to the path to real estate! Disclaimer: some of their career choices would not have led you to guess that they would later become real estate agents!
Stay tuned to hear all about their prior job positions and surely some hilarious stories as well!