Tears Over Beers Ep. 8: Overrated VS. Underrated!
Posted by Garrett Bell on Wednesday, April 21, 2021 at 9:55 AM
By Garrett Bell / April 21, 2021
Comment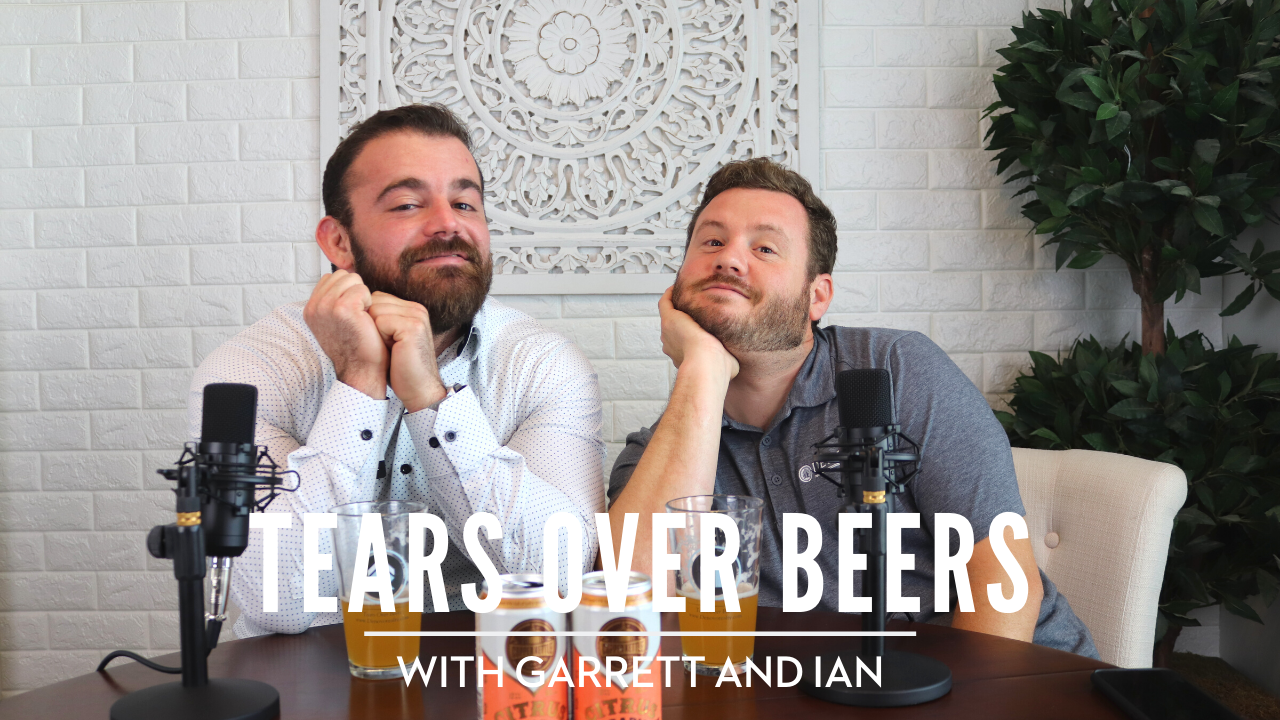 Welcome back to a new episode of Tears Over Beers!
Today, Garrett and Ian play a game where they will be read a list of subjects that they must decide whether they think it is given an undue amount of credit for its quality or if it isn't given enough recognition! It might even be appropriately rated.
What would you rate these things? Stay tuned to see some behind the scenes and hear all of what they have to say! Hope you guys enjoy.